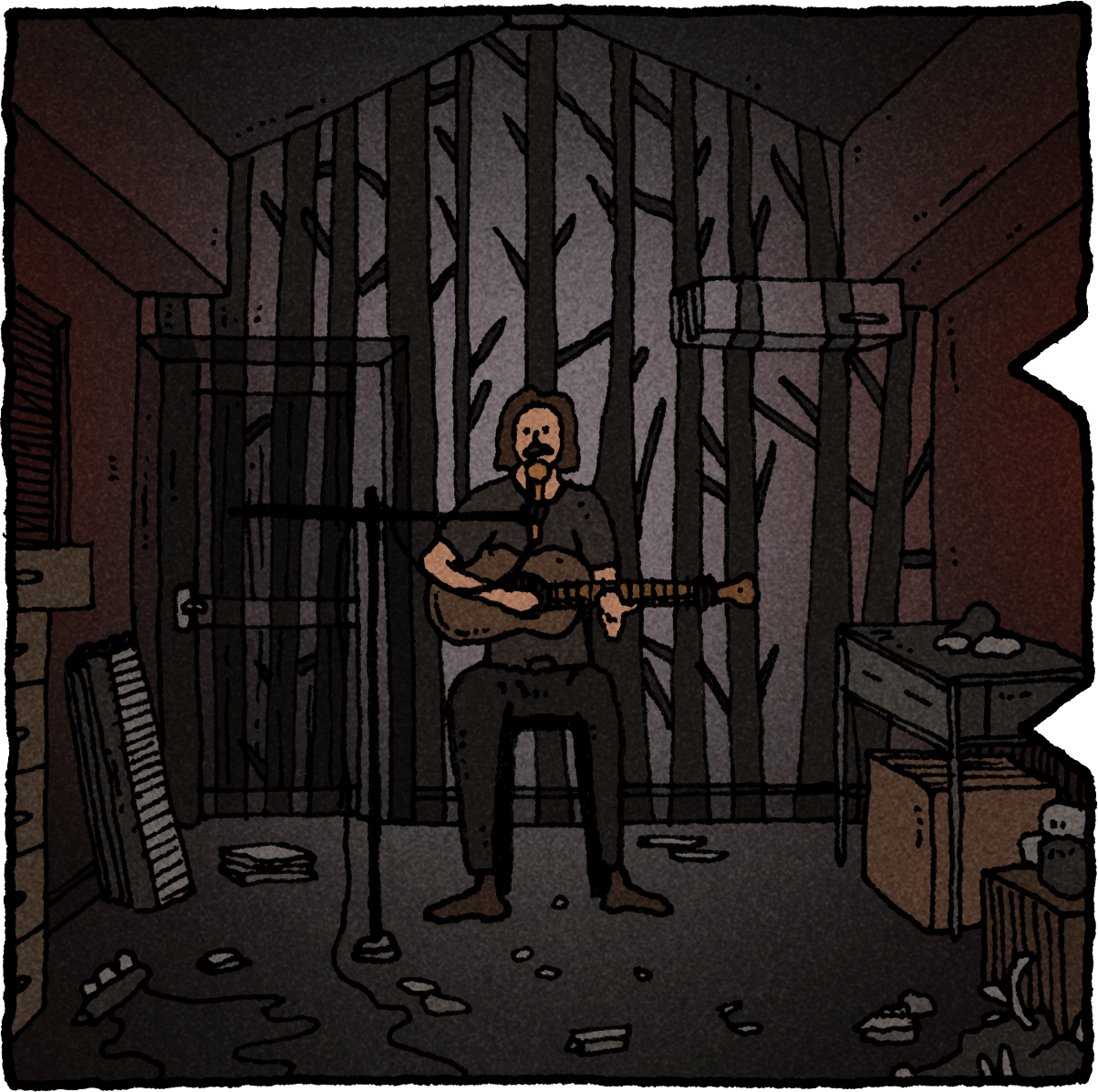 BO BURNHAM: INSIDE
This is a design I created after watching Bo Burnham's Netflix Special 'INSIDE' for the millionth time. The idea of using squares to represent scenes from the special and also double as the letters of 'INSIDE' was something I had in my head for quite a while, and it took some time on the backburner before I figured out how exactly to bring it to life.
Initially it was going to be a portrait poster, with just 6 squares covering the entire piece, but after trial and error and different variations it became the piece you see above.
The idea behind the connecting squares is that the Lockdown during the Covid Pandemic was pretty cyclical, with days being spent doing the same things over and over, albeit in varying orders.
Overall I quite like how this came out considering it was only intended to be a quick side project. It also let me flex my hand-lettering muscles, which is an opportunity I always like to take advantage of!