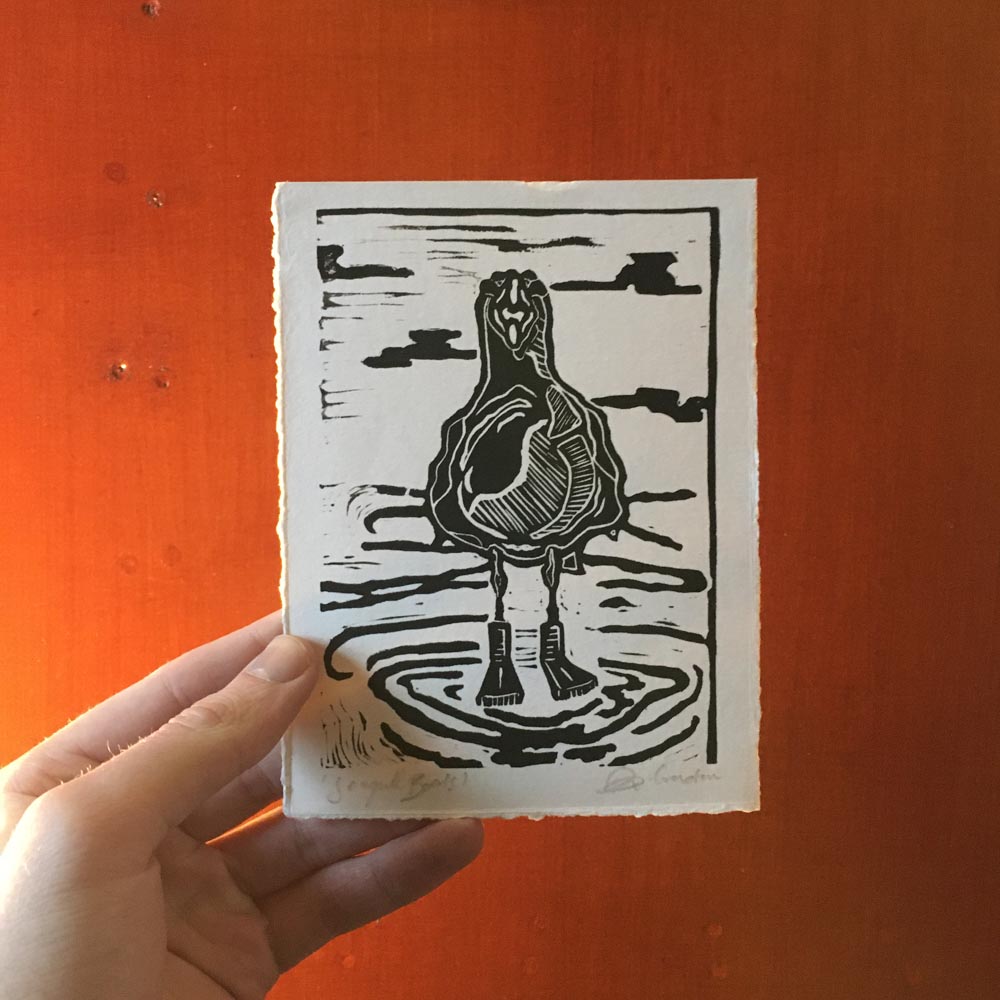 The Wonderful Tie-In Print by Becca Croxton!
THINGS WE SHOULD THINK ARE COOL, FIRST EDITION
£8

This is the first edition in my handmade A7 book series 'Things we should think are Cool'! The book is digitally printed and hand cut and bound. Want to read more about this project?
Click here!
First 20 Orders come with a free A6 tie-in print by the incredible
Becca Croxton
!
All miniature books will be placed inside a bio-degradable cellophane bag to keep them safe, before being posted to you in a hard backed envelope.
Postage within the UK is free.
EUROPEAN/INTERNATIONAL ORDERS PLEASE NOTE:
You might recieve import/customs fees when ordering something. I'm currently trying to work on getting this sorted up front but as it is it the fee will probably be from your local Post Office. Sorry!